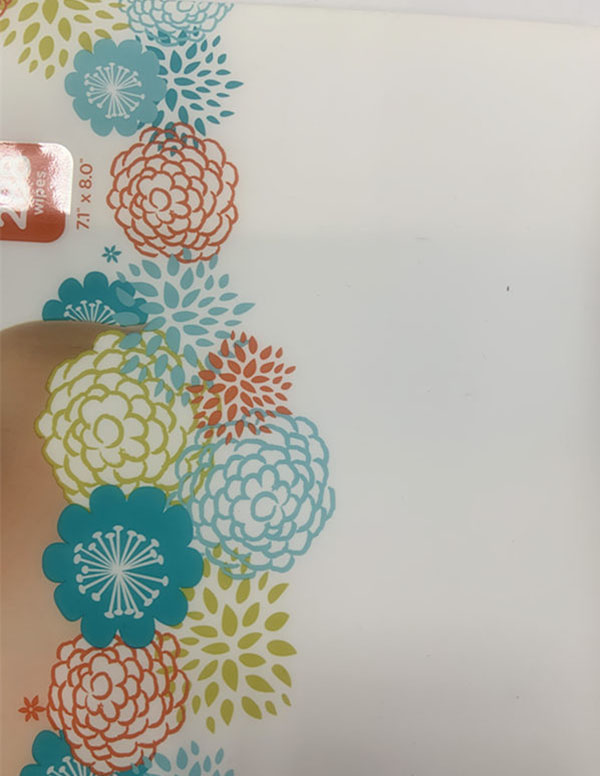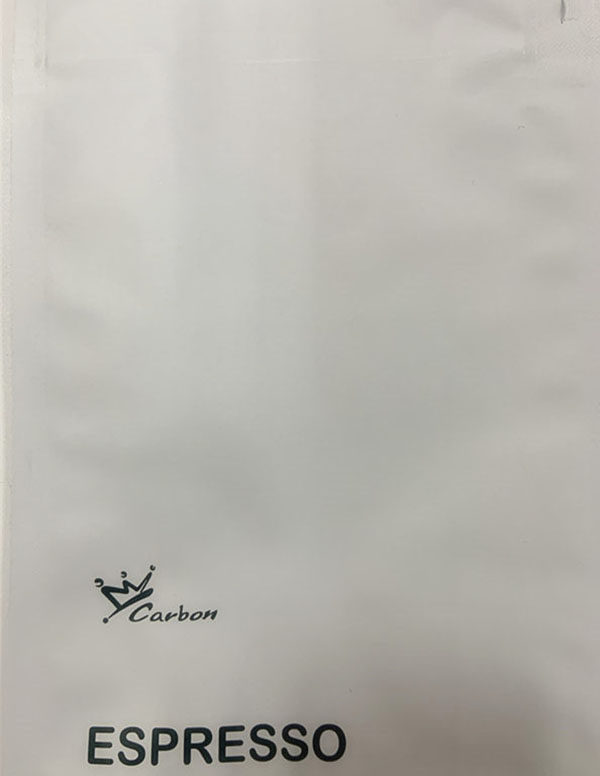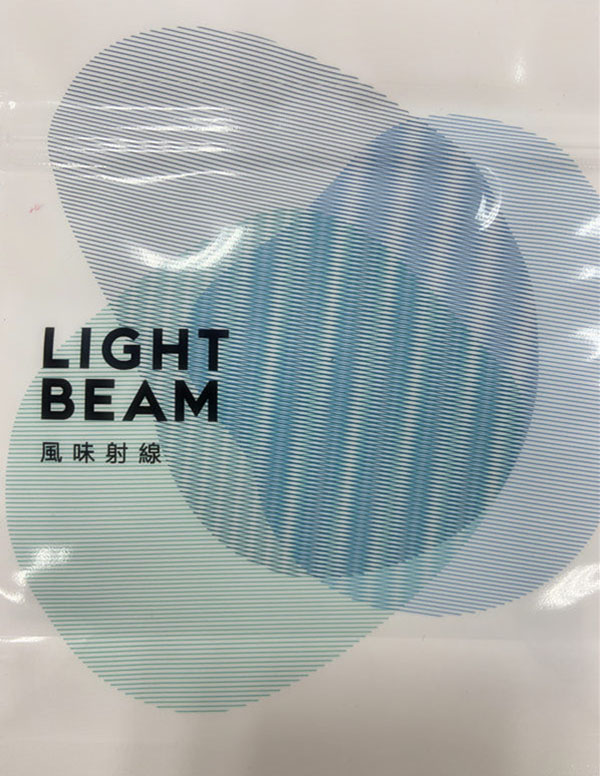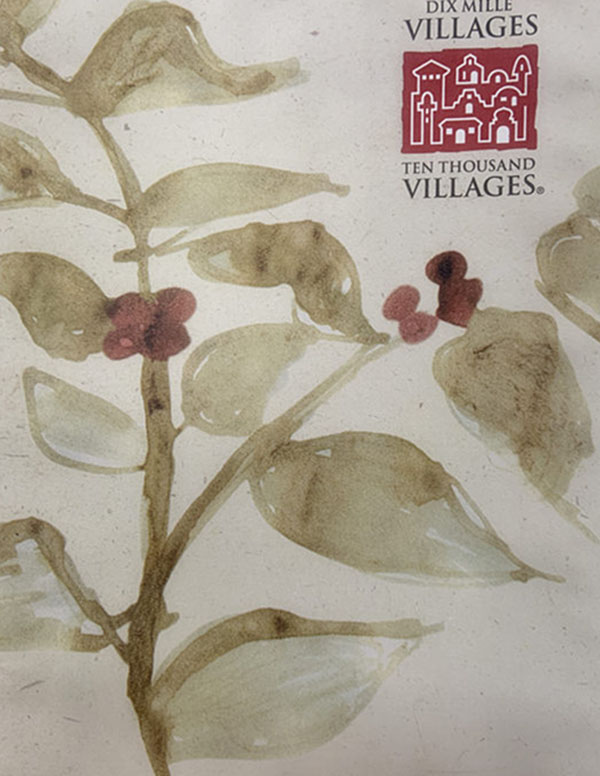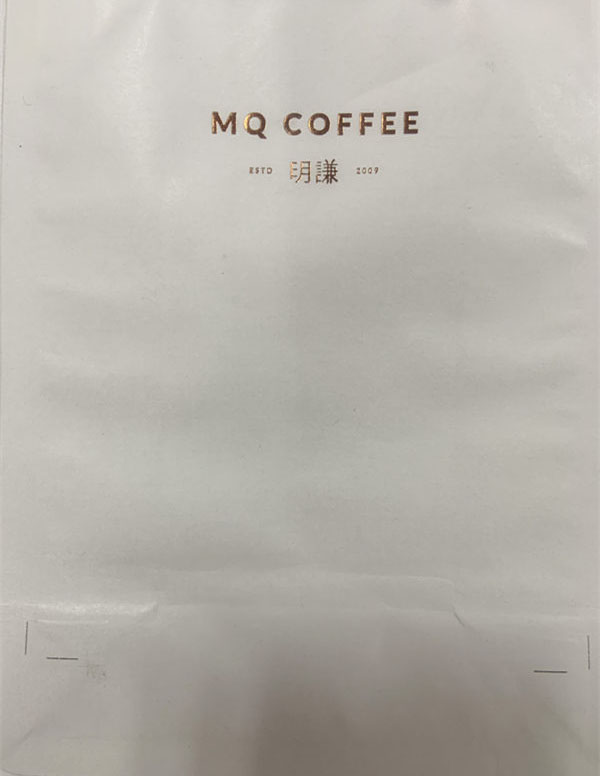 ● Foil Stamp&Embossing Printing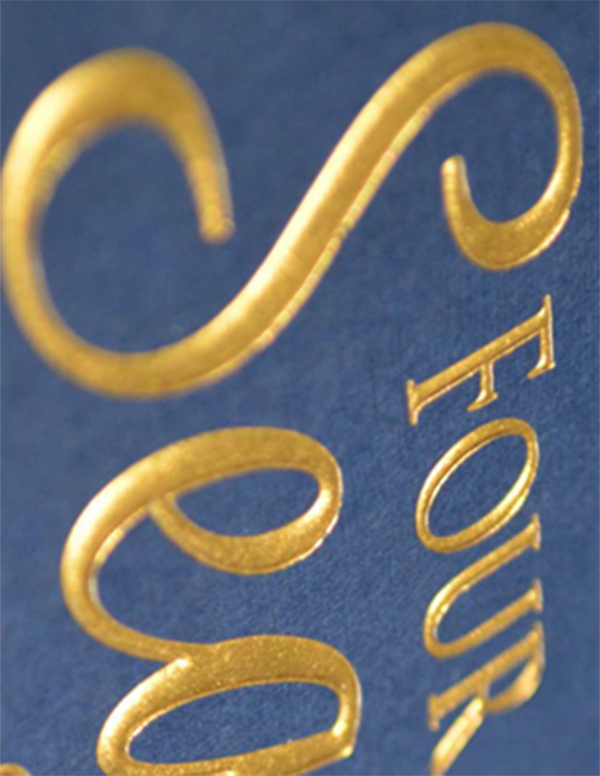 ● Foil Stamp&Embossing Printing
SPOT GLOSSY FINISH also called matte varnish finish, the pouch can show partly matte and glossy effect, on the shelf which will be more attractive for the eyes of consumers.
SOFT TOUCH Finish is similar with matte finish,and the touch is more special, it is hard to see difference from photos, but you'll be amazed when touching it!
HOT STAMPING is a method where a matte or metallic foil is heat-sealed to a bag using a pre-drilled plate. This allows us to add your business name, logo, tagline and more to your packaging. Not only do custom hot stamped bags offer a more personalized look, they are also excellent advertising for your business.
ROUGH MATTE Varnish are more grainy compared with matte varnish,  PACKMIC customers can enhance product shelf presence and create exclusive value!
FLEXO PRINTING is printed on paper directly with 8 colors max, A large percentage of consumers prefer the feel of paper, but printing on paper is far more difficult than printing on plastic film. We are one of the very few factories in China that can overcome this challenge and print beautifully.
FOIL STAMP&EMBOSSING PRINTING Nothing says elegance in print more than foil stamping and embossing. Metallic foil print provides an ordinary piece with an attention-grabbing quality.  Foil stamping can also be combined with embossing or debossing to create a more striking 3-D look. Embossing is pressing an image into the paper, either raised or lowered. The dramatic affect achieved with foil stamp and emboss cannot be beat when looking to make a great first impression.
Excellent in Coffee Packaging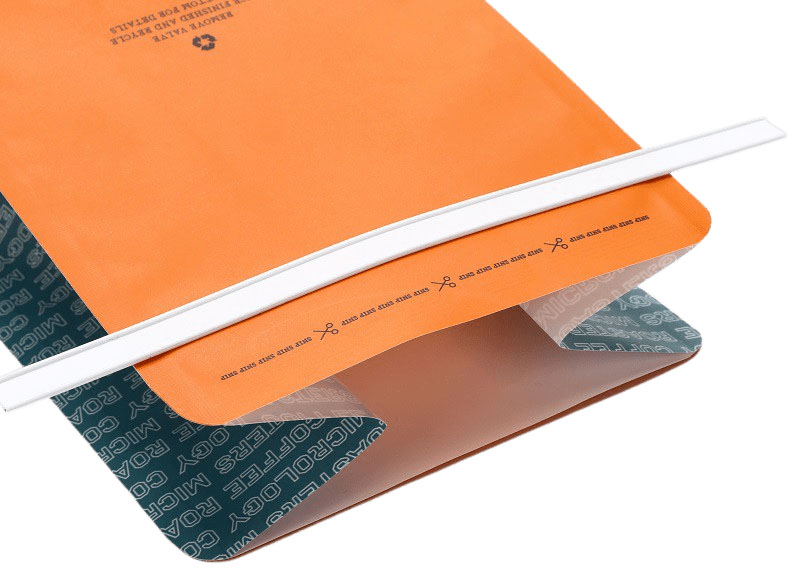 Coffee TIN TIE bags are specially designed to block moisture or oxygen from contaminating your fresh coffee beans or grounds. The bags come with a closure that seals it shut when folded over, and is re-sealable for each and every use, but hassle in roastery's packing department team in terms of time.
Called tear-off zipper also, trendy and highly recommended for coffee bags! Once the tab is removed, pressing the zipper reseals the pouch, helping prevent exposure to oxygen. Their narrow design also means they take up less space during storage, shelving, and transportation. Compared to paper boxes, they use 30% less material, making them a good option for roasters looking to reduce waste.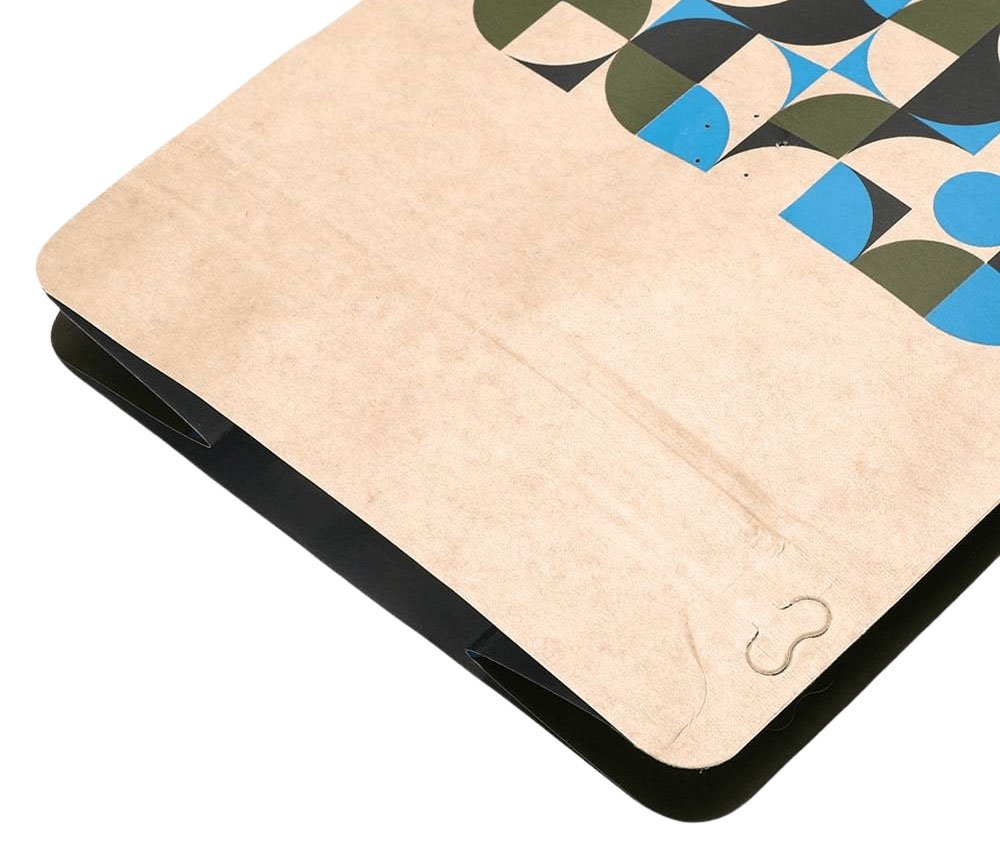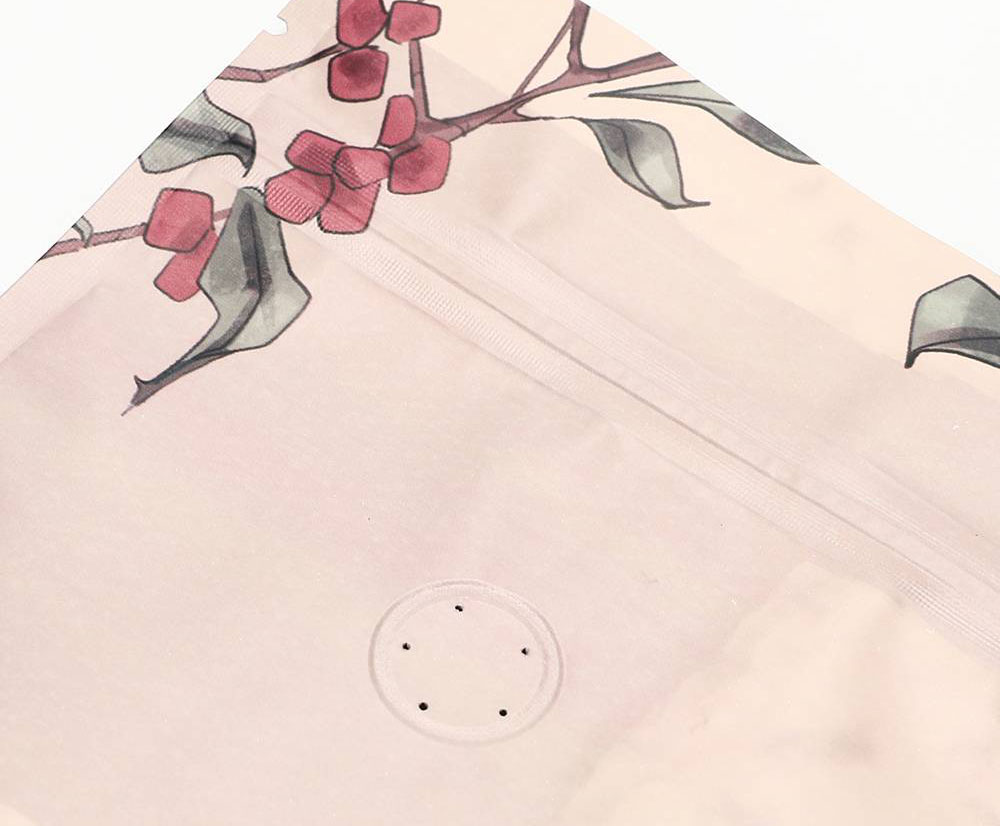 One-way degassing valves release pressure from within the bag while preventing air from getting in. This game-changing innovation allows for enhanced product freshness and is particularly useful in coffee applications.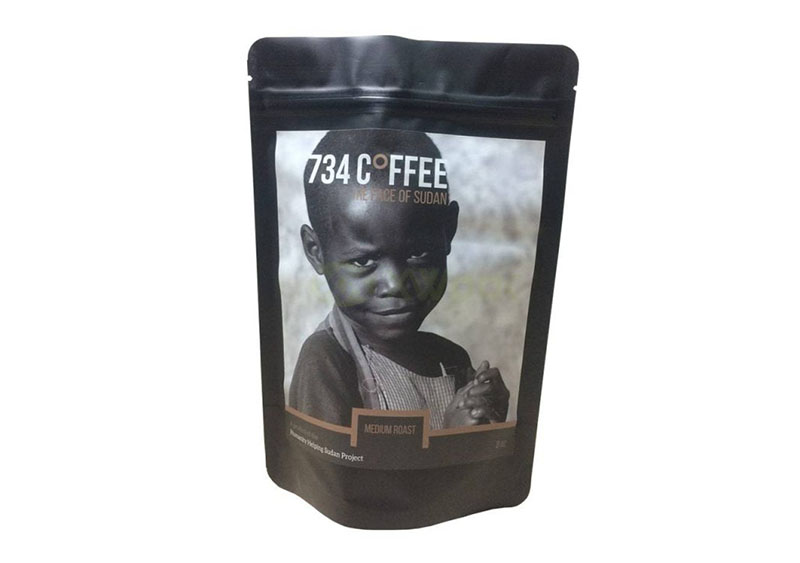 Our high-speed label equipment applies labels on your bag or pouch quickly and evenly, saving you time and money. Sticker labels are a cost-efficient option for products required to display nutritional information.