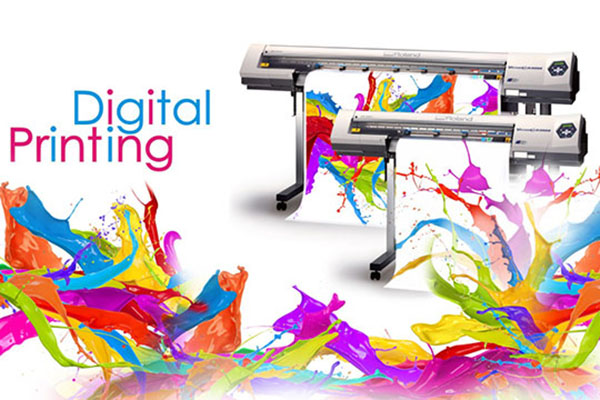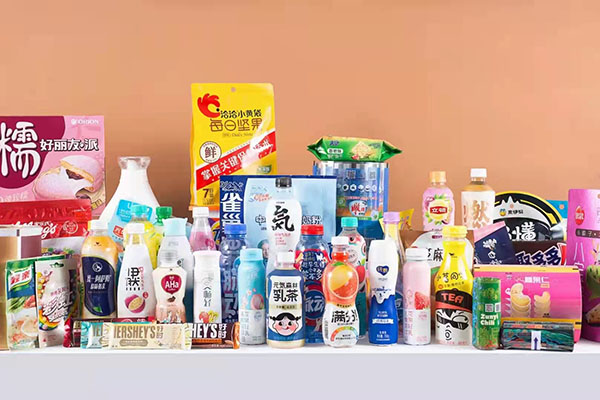 Digital Printing is the process of printing digital-based images directly onto films. No limit with color numbers, and quick turnaround, no MOQ! which can save cylinder charge, Digital printing enables brands go to market faster with higher printing quality.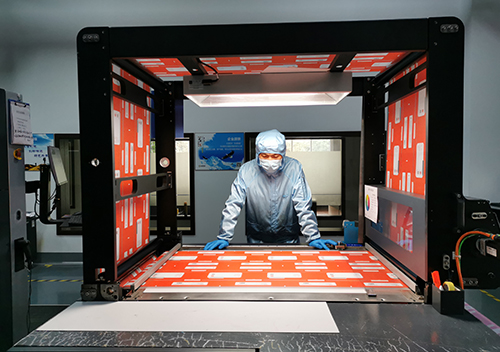 Digital printing gives brands the ability to print low quantity.
In digital printing, don't be shy to ask for ordering 10 pieces of printed bags with your own designs, what's more, each with different design!
With low quantity orders, brands can create limited edition packaging, run more promotions and test new products in the market. It dramatically can reduce the cost, and risk of the marketing effects before you decide to go big.
Digital printing is like printing from your computer, fast, easy and high quality. Digital files such as PDF or any other format, can be sent directly to the digital printer to print on paper and plastic.
No more headache about the leading time which takes 4-5 weeks with gravure printing,Digital printing only needs 2 weeks before you can have the finished bags with the perfect printing right with you.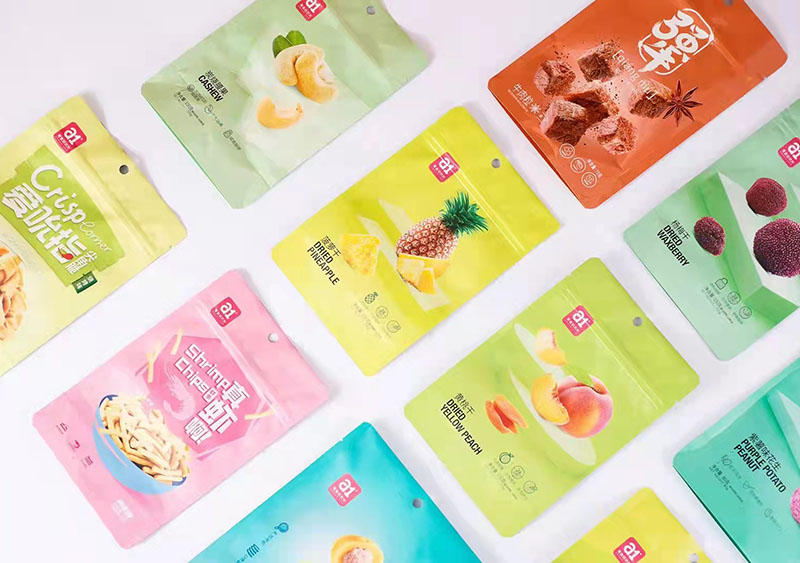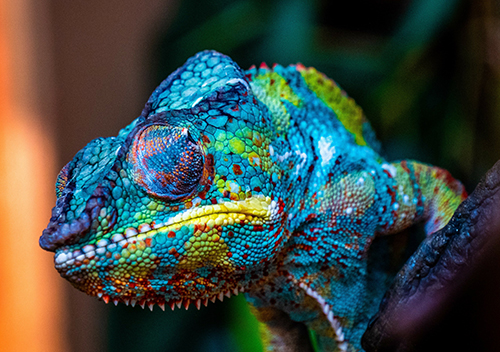 By Shifting to digitally printed flexible packaging, there is no need anymore to make plates or pay for the setting up charge for small run. It will dramatically save the cost of your plate charge specially when there are multiple designs. Due to this added benefit, brands have the ability to make changes without concerning about the cost of plate charges.