Customized Kraft paper Stand up Pouch for Coffee Beans and Snacks
Product Detail
Product Tags
Optional Bag type
● Stand Up With Zipper
● Flat Bottom With Zipper
● Side Gusseted
Optional Printed Logoes
● With Maximum 10 Colors for printing logo. Which can be designed according to clients' requirements.
Optional Material
● Compostable
● Kraft Paper with Foil
● Glossy Finish Foil
● Matte Finish With Foil
● Glossy Varnish With Matte
ustomized Printed Compostable PLA Packaging Pouches with Zip and Notch
Stand up pouch with zipper, manufacturer with OEM &ODM , with food grades certificates food packaging pouches,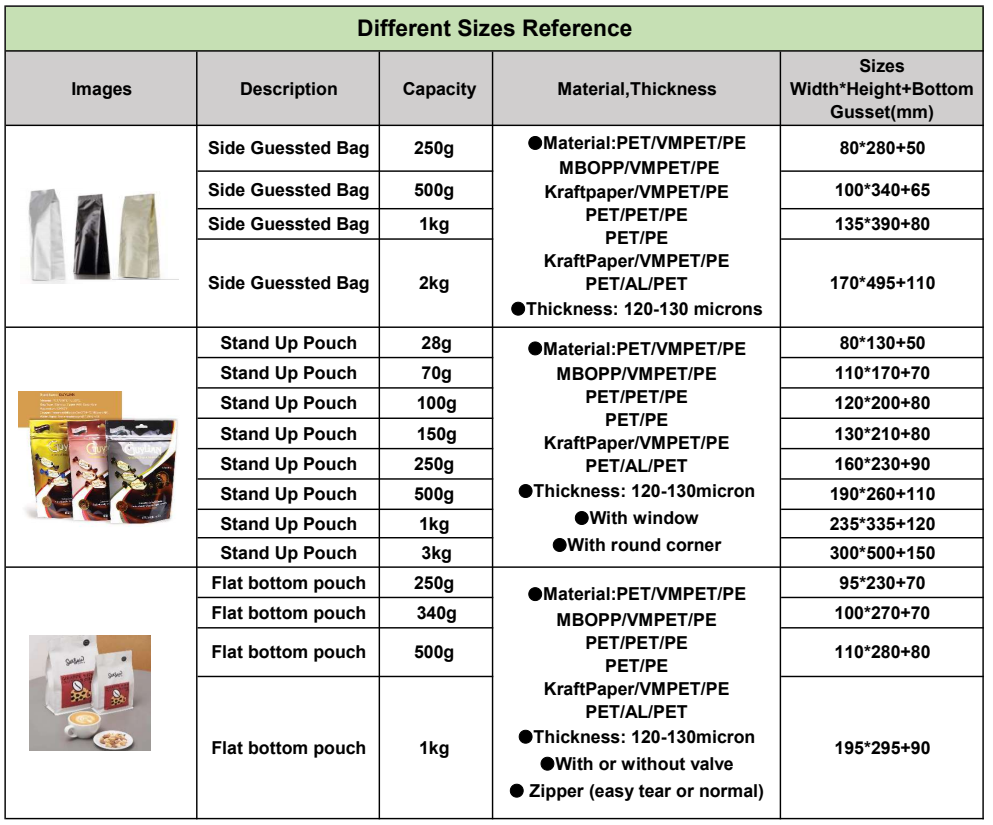 Kraft paper stand up pouches, same as kraft paper stand up bag, which are very popular in flexible packaging.
Kraft paper stand up pouches are normally used for coffee and tea packaging. And it become more and more popular in pet food packaging. Powder goods and other food products, It has 4 printable surfaces to allow the package to be displayed in different angels, which can give retailers more options for shelf display and better to show and represent the brands and the products.
Kraft paper stand up pouches is laminated with kraft paper, other function material and plastic films together. To make the pouches to preserve and protect your products from the damaging effects of air, moisture, All material with food grade tests and FDA approval. Which are very safe for food packaging.
Stand up pouch is an innovative ideal container for different solid, liquid and full powdered foods and non foods, Barrier clear stand up pouch with metallic basic colors. Laminated material with food-grade can helps to keep food fresh for longer time than other ways. Stand up pouch with two big side surfaces, which can be made with our own design, displaying our goods attractive logos and brand, display the goods themselves. And catch customer's eyes. This is retailer's advertising effect.
Stand up pouch also can help us to save shipping costing since the stand up pouch takes up the least space on storage and shelves, Worried about your carbon footprint? Compared with traditional bag-in-box containers, cartons or cans, the materials used in these eco-friendly bags can be reduced by up to 75%!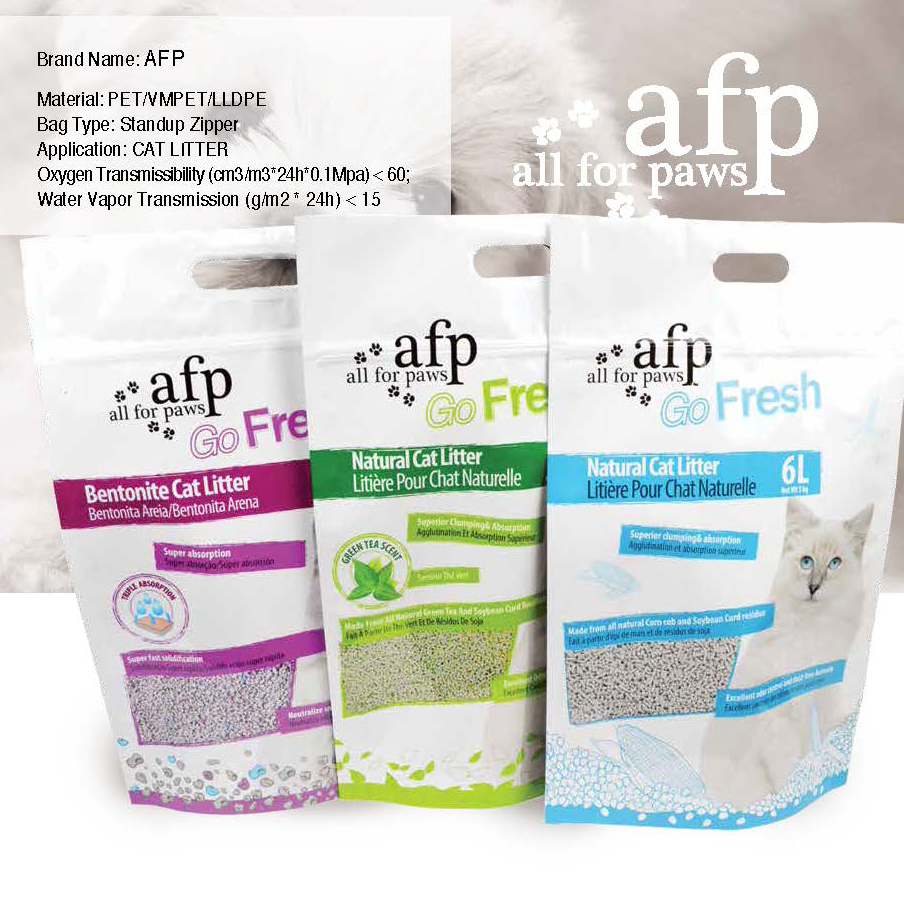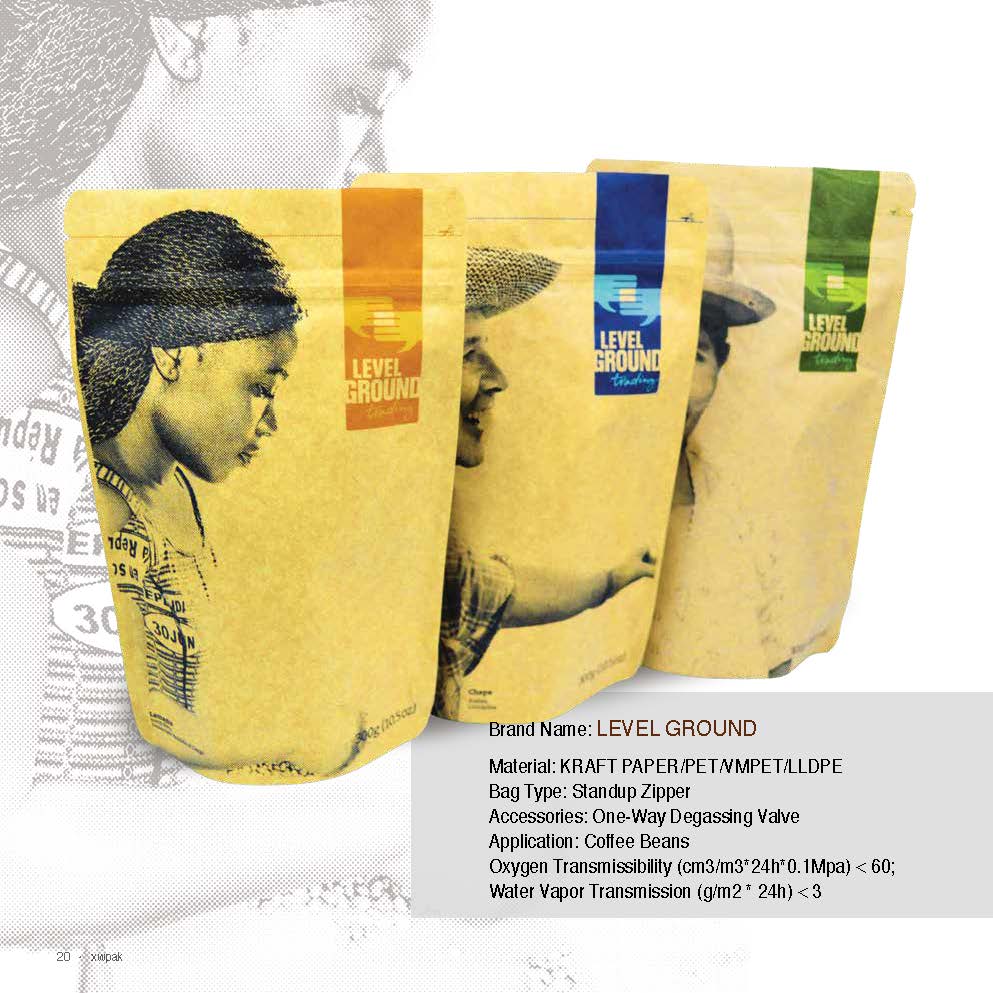 ---
---
Products categories