Food Grade Plastic Stand upPouch for Fruits and Vegetables Packaging
Product Detail
Product Tags
| | | | |
| --- | --- | --- | --- |
| Bag Style: | Stand up pouch | Material Lamination: | PET/AL/PE, PET/AL/PE, Customized |
| Brand : | PACKMIC,OEM &ODM | Industrial Usage: |  food packaging etc |
| Place of original | Shanghai, China | Printing: | Gravure Printing |
| Color: | Up to 10 colors | Size/Design/logo: | Customized |
| Feature: | Barrier, Moisture Proof | Sealing &Handle: | Heat sealing |
500g 1kg wholesale snack chocolate milk ball packaging stand up pouch for food packaging
Customized Stand up pouch with zipper, OEM &ODM manufacturer , with food grades certificates food packaging pouches,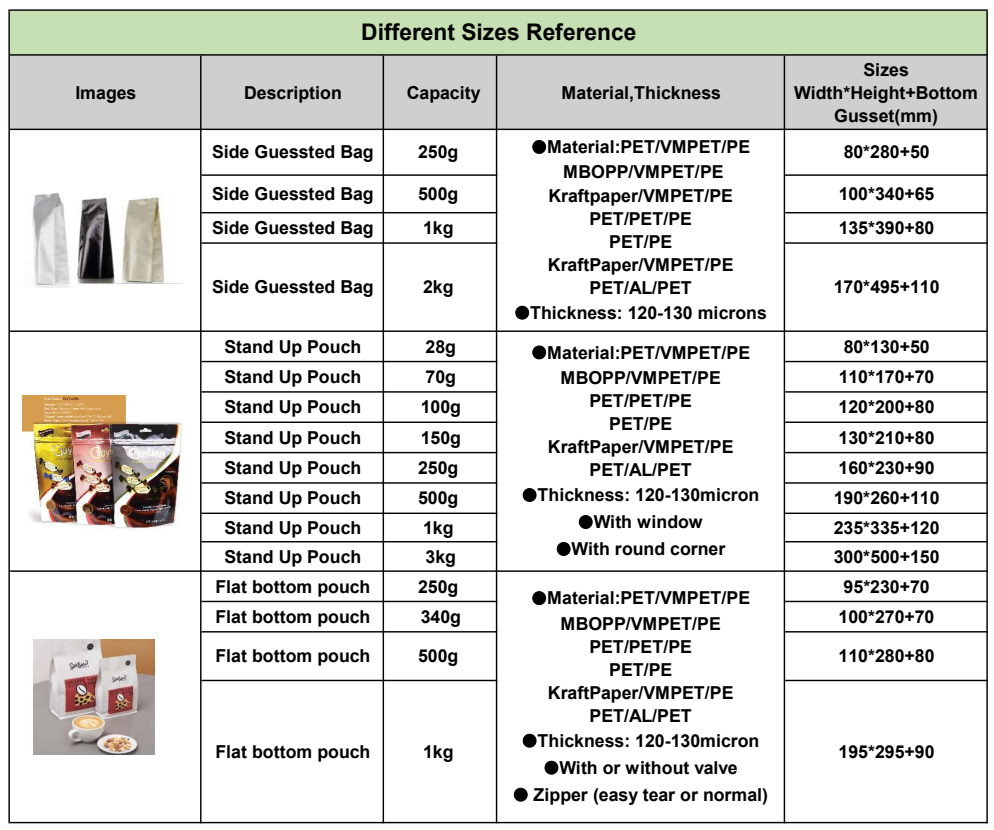 Stand up pouch is a new kind of flexible packaging in the market, It has two remarkable advantages: economic and convenient, Do you know about stand up pouch? Firstly convenient of stand up pouch, which is very easy to put them into our pockets, the volume become less and less with the decrease of the contents, which can improve product level, visual effect on the rack, very convenient for carrying, using, sealing and keeping fresh. with the PE/PET structure, They also can be divided in 2 layers and 3 layers even more basing on different of products. Secondly cost is lower than other pouches, many manufacturers would like to choose the kind of stand up bags to save costing.
Stand up pouch are very popular in flexible packaging, mainly in Juice drinks, sports drinks, bottled drinking water, absorbable jelly, condiments and other products, Stand up pouches are also being gradually applied
in Some washing products, daily cosmetics, medical products and so on. Such as washing liquid, detergent, shower gel, shampoo, ketchup and other liquids, It can also be used in colloidal and semi-solid products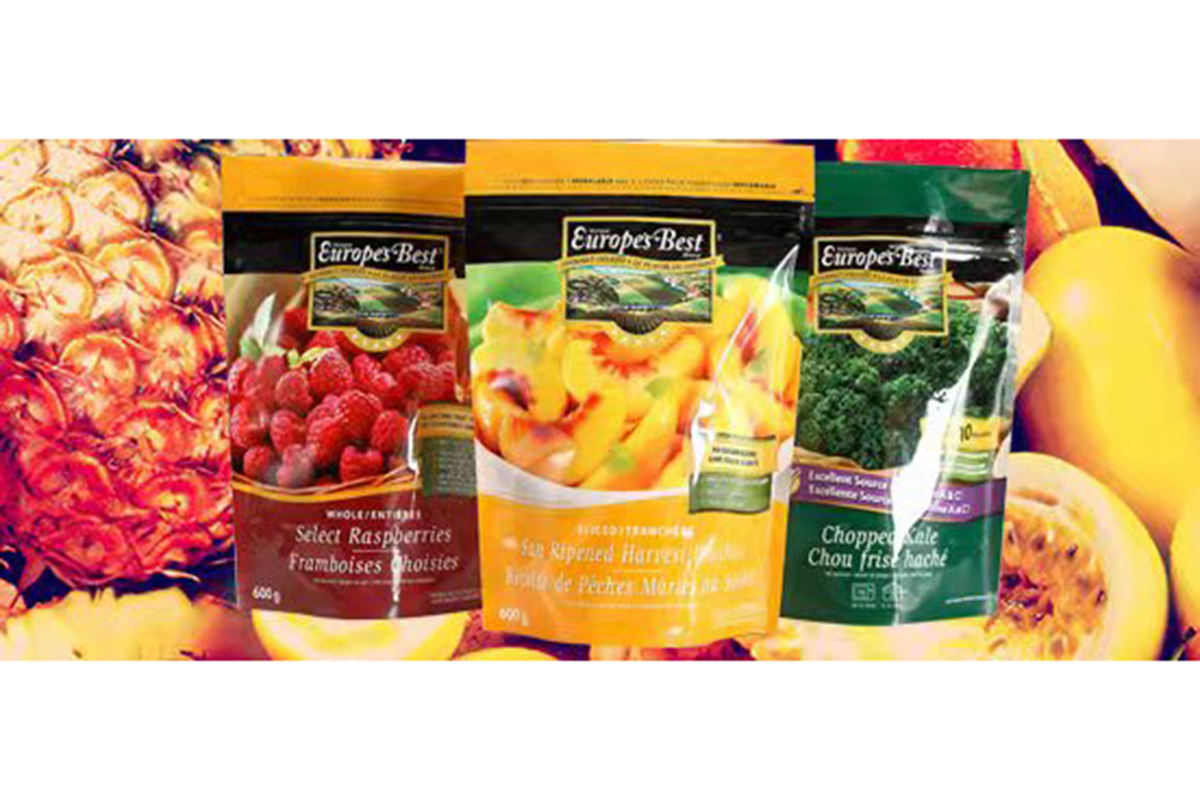 Q1.What is your company's quality process?
Incoming material inspection, process control and factory inspection
After the production of each station is completed, the quality inspection is carried out, and then the product experiment is carried out, and then the packaging and delivery are carried out after passing the customs.
Q2.What are the quality problems that your company has experienced before? How to improve and solve this problem?
The quality of our company's products is stable, and no quality problems have occurred so far.
Q3.Are your products traceable? If so, how is it implemented?
Traceability, each product has an independent number, this number exists when the production order is issued, and each process has an employee's signature. If there is a problem, it can be directly traced to the individual at the workstation.
4.What is your product yield rate? How is it achieved?
The yield rate is 99%. All parts of the product are strictly controlled.
---
---